Basic Info
Model No.: Powder/Granule/Coated Granule
Product Description
<
p align="center">
Habio Poultry Enzyme

Decomposition of Hemi-cellulose etc. anti-nutritional factor - β-glucan, thus enhancing plant Feed nutrient digestibility, specifically in:
1. Lowering chyme viscosity and improving nutrient digestibility and utilization;
2. Damaging the cell wall structure, thus absorbing crude protein, fat, carbohydrates   in the grain cells more easily;
3. Reducing the propagation of harmful bacteria and improving the intestinal morphology are conducive to the direction of nutrient absorption of intestines.
 Product features
1. Having a strong specificity, especially a clear degradation of glucan for corn, wheat grass and other raw materials.
2. Having preferred bacterial genetic engineering fermentation, more efficient.
3. Using advanced liquid submerged fermentation production technology and a unique process of post-processing with good stability, thus suitable for a variety of feed.
4. Long- time influence and wide optimal pH value help it play a better role in animals' digestive tract.
Product function
1. Increasing the nutrient digestibility of plant materials, especially wheat and seed feed to improve the performance of livestock and poultry production.
2. In the maintenance of the production performance, more non-conventional raw materials could be used to lower feed costs.
3. Narrowing the differences in the quality of raw materials and stabilizing quality of feed products.
4. Reducing phenomenon" anal paste" of livestock and poultry, in this way, feces can be cleaned easily, thus reducing emissions of nitrogen manure.
Specification and Usage
specification

activity

Usage

powder

10000U/g,20000U/g

This product is usually used together with xylanase enzymes and other single-use enzyme. In the actual production, please add 50g (mL) with activity 10000U / g (mL) per tone in accordance with feed formula.

liquid

10000U/mL,20000U/mL
Package, Storage and Transportation
Sealed in paper compound bag with 25kg/Bag;
If stored ≤25°Cin its original sealed packing will retain its full activity for a period of 12 months;
Storage should be avoided in the sun, rain, high temperature, and high humidity.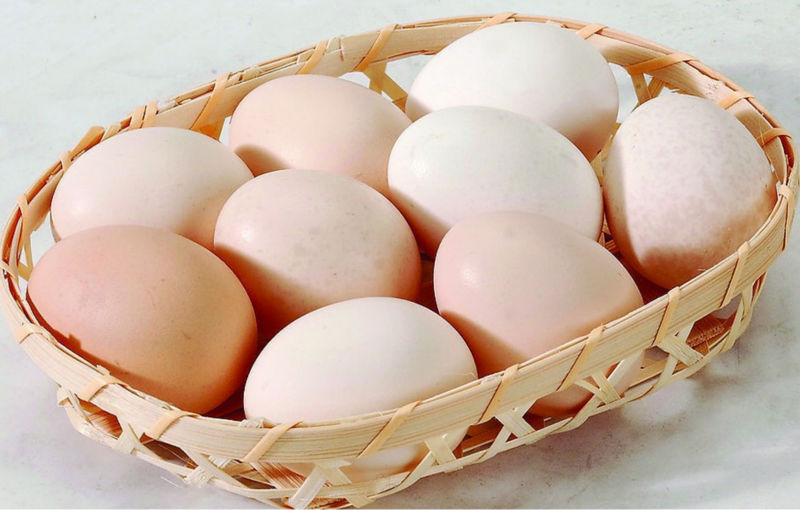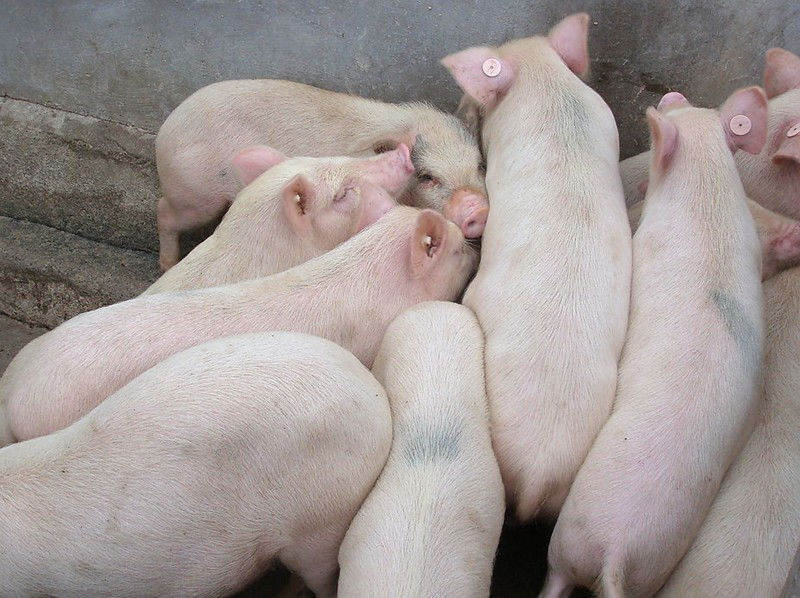 Product Categories : Feed Aplication > Habio Celluase