Product Description
<
p>
There are two main categories products in our plant: Magnesium sulfate and high-purity magnesia. The magnesium sulfate contains three main species such as epsom salt, anhydrous magnesium sulfate and magnesium sulfate pentahydrate. The function of the DWSC (Dangerous Waste Disposal Center) is to dispose of and use of dangerous wastes such as spent acid and waste caustic, to discharge the disposal of waste, such as alkali dangerous wastes.
Magnesium sulfate is mainly used for agricultural production like food additives and chemical fertilizer. As chemical fertilizer, it can enhance plant (Grain crops and cash crops like flowers and tobacco etc.) photosynthesis, stimulate plants growth and improve the resistance power of diseases, insect and loading, so as to increase yield.
As Feed additives, magnese sulfate or magnesia can change the transport of metal ions on the cell level and compete the combination of the sites. They also have the significant function of antigenicity. Besides they can increase the yield of egg production of the birds and can effectively prevent the occurrence of binding, sharpens the disease-resistant ability of the fowl and improve fleshy flavor of them.
Magnesium sulfate enterprise
technical standards of product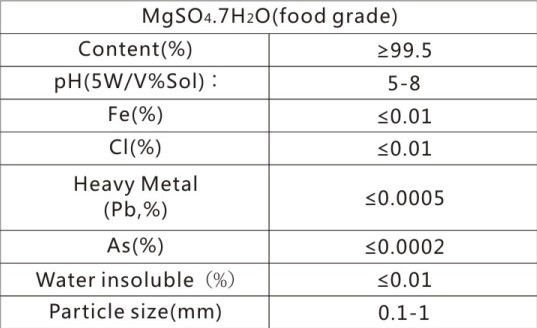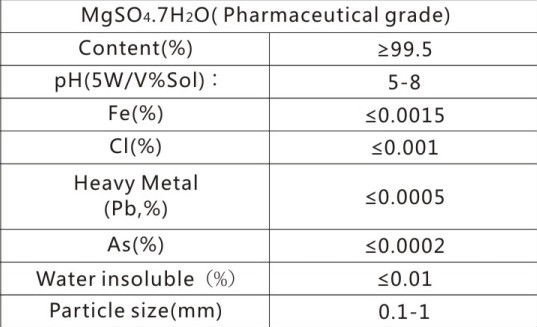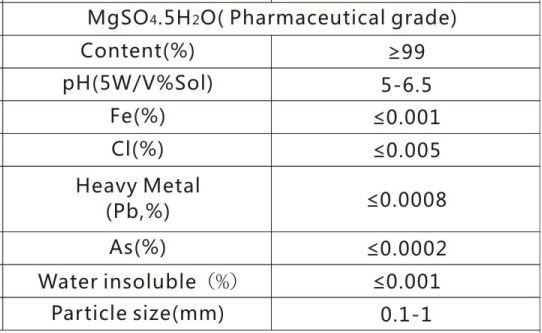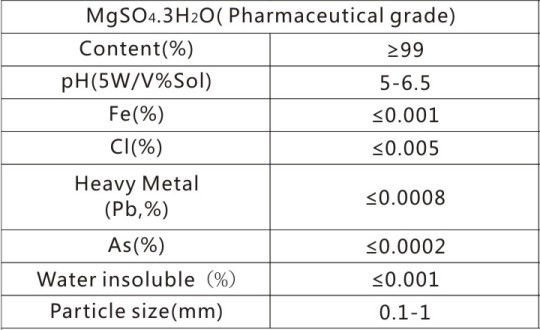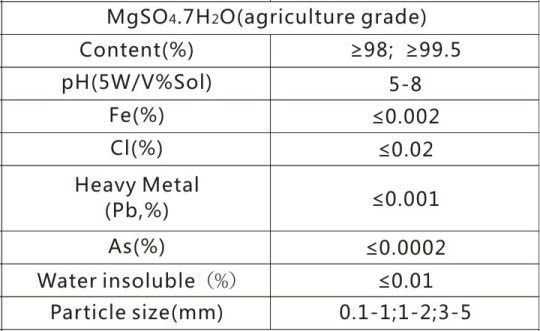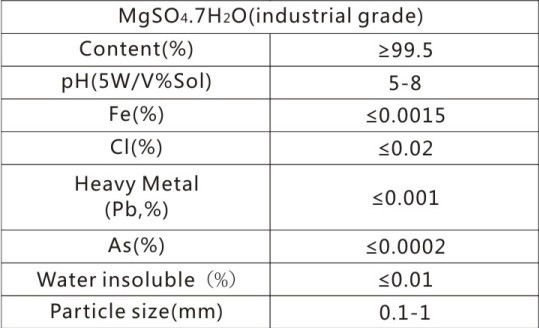 Product Categories : Other Enzymes