Product Description
<
div id="ali-anchor-AliPostDhMb-dw6bb" style="padding-top: 8px;" data-section="AliPostDhMb-dw6bb" data-section-title="Product Description">
Fish meal Feed additives enzyme   
Aquatic Specialized Multi-enzyme is developed by Habio .The aquatic specialized multi-enzyme has high activity, high stability, abundant enzymes, good effect in degrading NSP and greatly increasing digestion and absorption of aquatic animals, etc.
1. Improving aquatic animals' digestion and absorption of feed nutrients
2. Increasing the amount of unconventional feed such as  rapeseed meal ,cottonseed meal, thus reducing feed formula costs.
3. Reducing raw materials quality difference between different batches and stabilizing the feed quality.
4. Reducing the output of nitrogen and phosphorus to protect the water, thus reducing the incidence of aquatic animals.
Name

Type

Main Enzymes

Adding amounts(g/T)

  Aquatic Specialized Multi-enzyme

Coated

Protease, Lipase, Xylanase ,Cellulase, Glucanase, Mannanase,α-Galactosidase

This product apply to seawater and freshwater fish diet, adding 200 g or 200 ml /Ton in complete feed

Liquid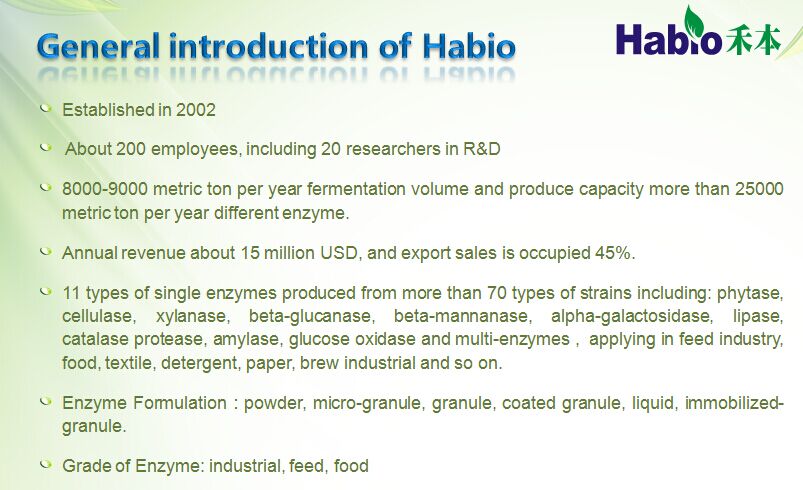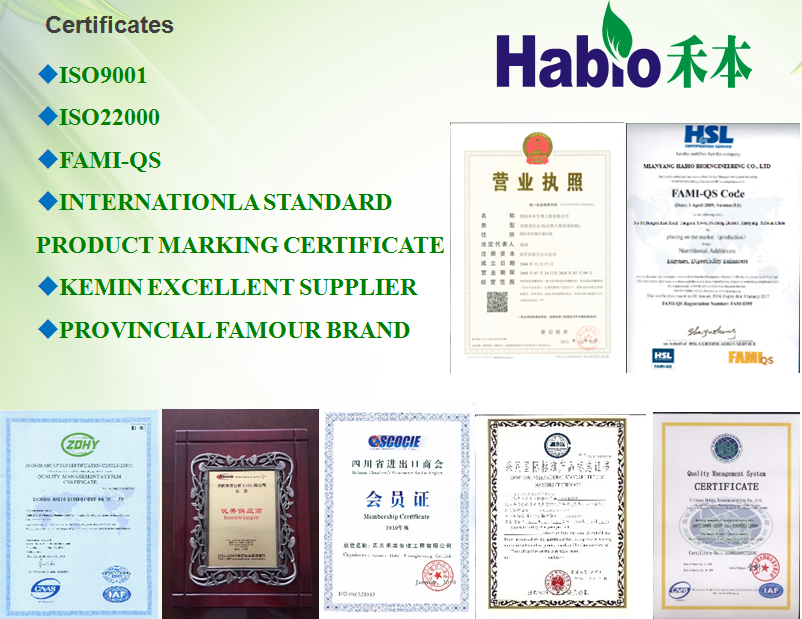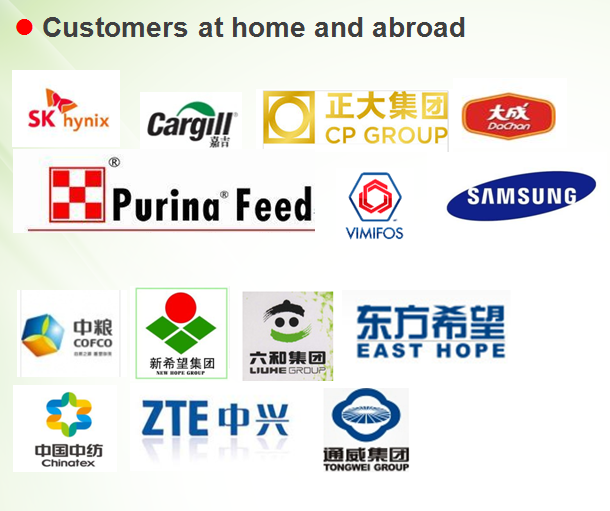 M
ianyang
Habio Bioengineering Co., Ltd
.
                                                  Tangxun Town, Fucheng District, Mianyang, Sichuan, P.R.C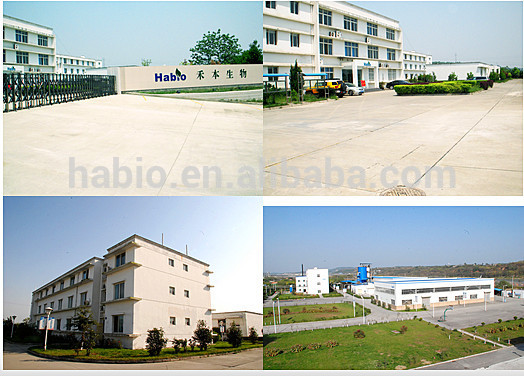 Product Categories : Other Enzymes