Regular specification(10,000U/g, 100,000U/g) Lactase enzyme
Product Description
<
div id="ali-anchor-AliPostDhMb-ah55e" style="padding-top: 8px;" data-section="AliPostDhMb-ah55e" data-section-title="Product Description">
                                                                                                Habio Lactase
Lactase, also known as beta-galactosidase hydrolysis of lactose to produce glucose and galactose. Lactase also has the transfer function of galactosidase, galactose to lactose generated galactooligosaccharide, as a bacteria-acting factors for the development of functional foods. Biological enzyme lactase is a non-toxic side effects, by the authority of the FDA, the FCC, the WHO / FAO and JACFA assessment to determine the safety of substances.

Habio Profile
1,Established in 2002, located in Mianyang, Sichuan Province, China. 
2,More than 10 international and national patents and multiple national research projects.
3,15,000 Metric ton per year fermentation capability.
4,8 types of single enzyme produced from more than 15types of strain,including Phytase, cellulase,xylanase,beta-mannannase Beta-glucanase,Alpha-galactosidase,catalase and multi-enzymes,such as poultry,egg-layer,piglet,growing pig ,ruminant,etc,applying in Feed detergent, paper,and fermentation field.
5,Marketing in more than 30 countries and areas in Asia,America and Europe.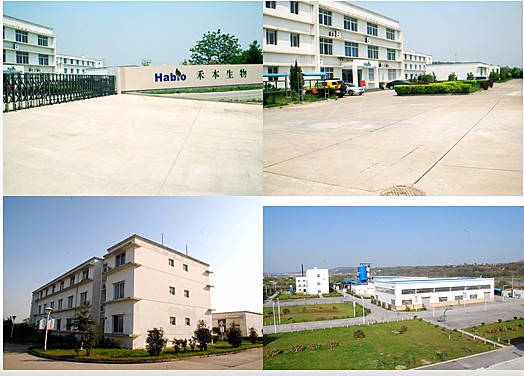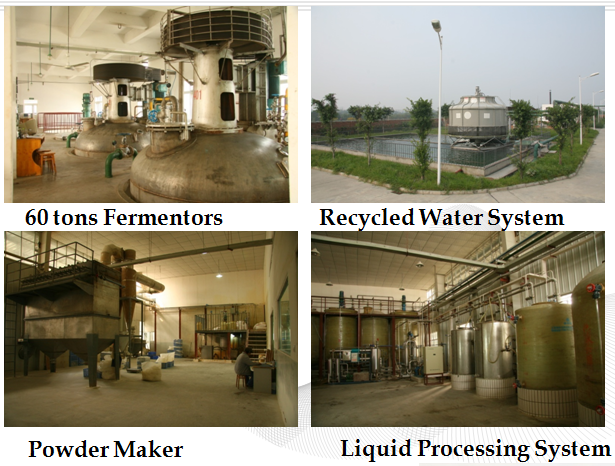 R&D Center:
20 researchers, including 2 Ph.D., 5 Masters, 13 bachelors;
20 millions RMB investment of molecular biology and biochemistry in 4 years;
Set up an advanced laboratory dedicated to establish the quality control system and research in field of molecular biology, biochemistry and  fermentation.
Achievement:
      A, 1 international gene patent;
      B, 4 Chinese gene patents;
      C, 1 Chinese bacteria invention patent;
      D, 2 National Genome Screening Projects (Dunaliella, Pseudomonas)  
      E, Construction Strain of Cyclization Phytase
      F ,Established a "Industrial Microorganism Strain Library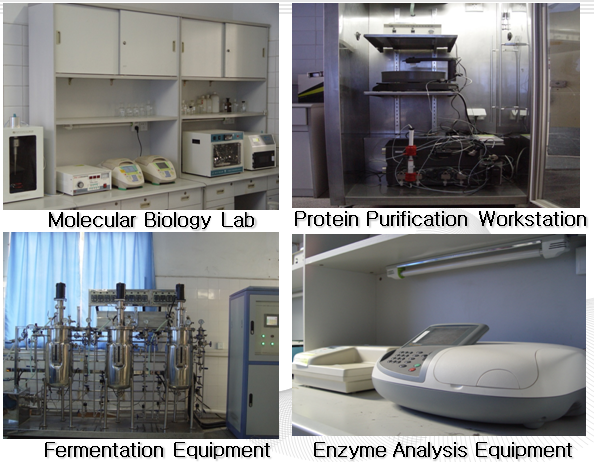 Honor of Habio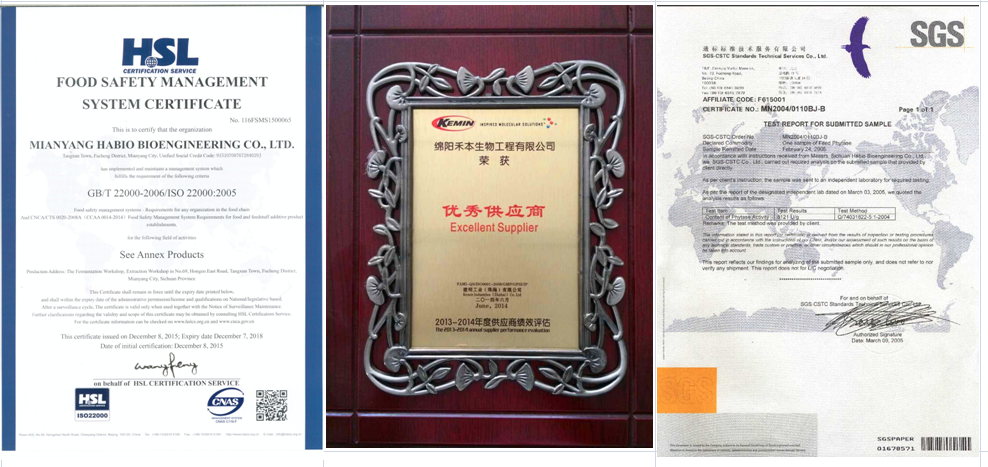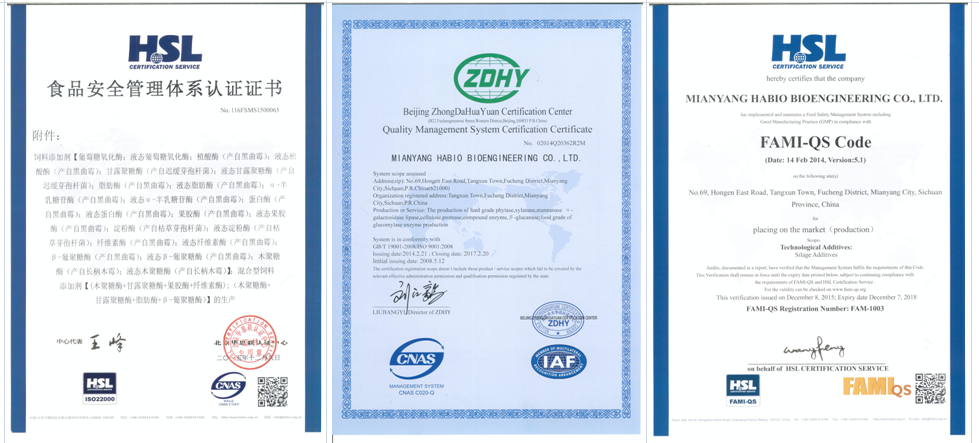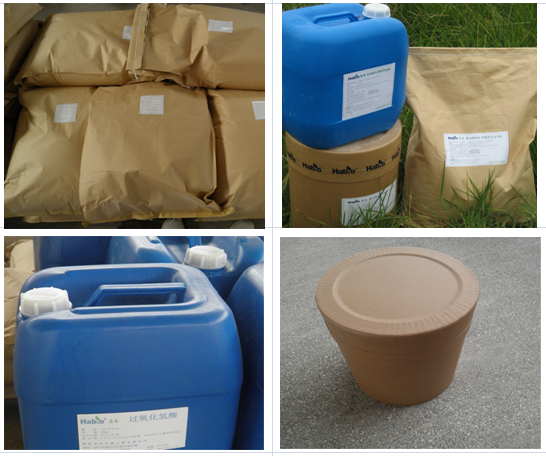 Provide using formula, activity detection test, and other products with the technology-related services to ensure the results.
Product Categories : Other Enzymes